Passionate about caring for our neighbors in the Bitterroot Valley.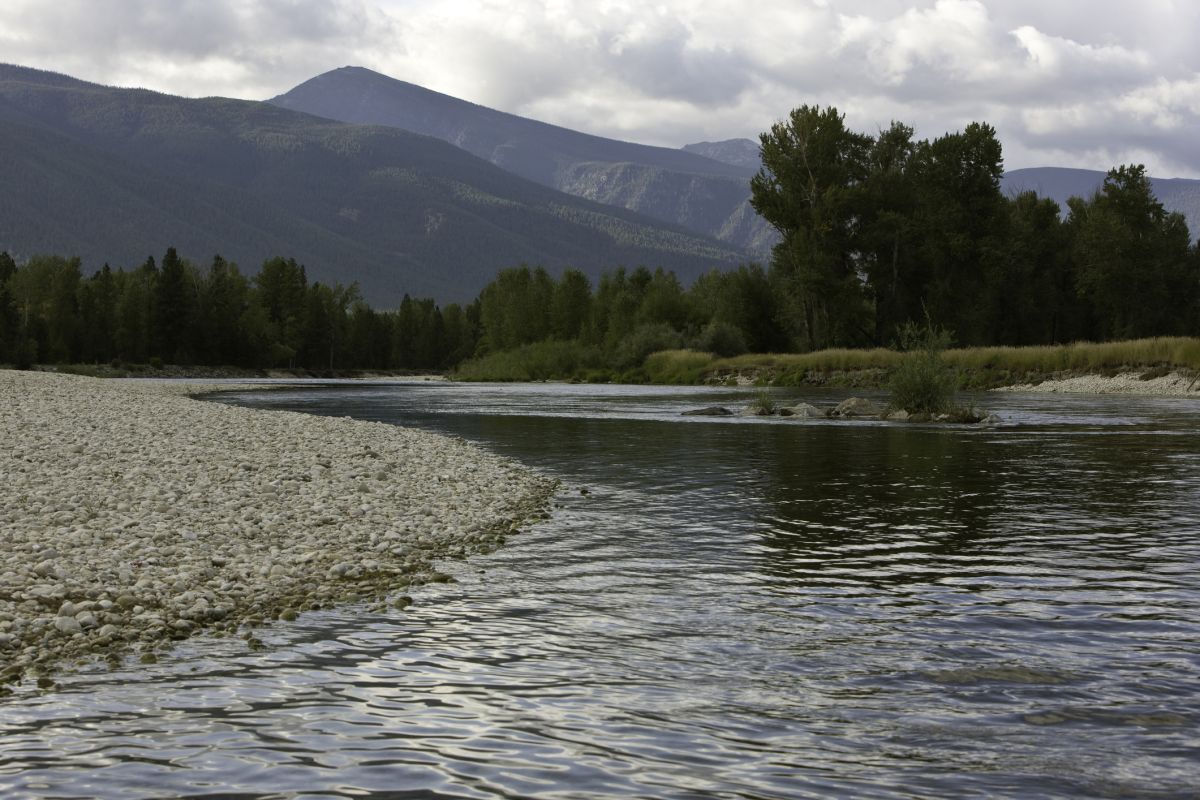 One of the big advantages to of being a rural primary care provider is being part of the community we serve. Our physicians and staff live in the Bitterroot Valley, their kids go to school here and some even coach local sports teams.
We not only care for patients who live in our community, we also want to make healthcare more convenient. For existing patients, we offer same day appointments for injuries and illnesses. For those who need to see specialized care our clinic has cardiologists, rheumatology, psychiatry, mammography and blood draws from Community Medical Center available right here in Stevensville. We can all appreciate one less trip on Highway 93.
We are accepting new patients, including new Medicare, Medicaid, private insurance and self-pay.
New Patient Health History Form